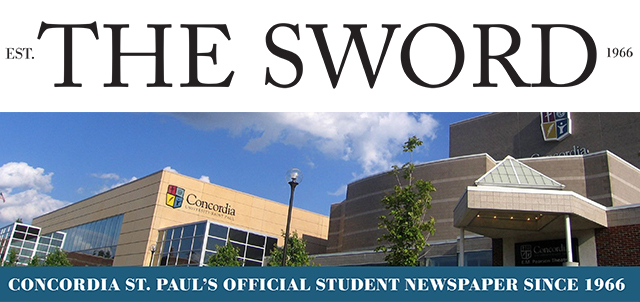 Title
Editor in Chief
Rebecca Beasley
Description
Contents:
News:
Teachers Wanted! A Teacher Shortage in America.
A New Police Chief for St. Paul
Where is Nancy?
North Korean Missile lands in South Korea
Shein and Fast Fashion
Minnesota Elections
Social Workers part of MPD Department
Sports:
CSP Men's and Women's Basketball Season Preview
CSP Women's Soccer 2022 Season Comes to an End
Minnesota Timberwolves
These Aren't the Same Vikings: How Have the Vikings Done So Far and What is Left?
Minnesota Wild Season Update
CSP Esports Update
Opinion:
Are American Remakes of Asian Films Actually a Good Idea? The Simple Answer is No.
Elon Musk's Twitter Fiasco
Is "Die Hard" A Christmas Movie?
Are Asians Considered White? Asians Aer Not An Advantage to White People's Success Academically
Arts & Variety:
2022 Trends in Review
Holiday Gift Ideas
December Zodiac
Non-Christmas Movies for this Holiday Season
Restaurant Review: The Nicollet Diner
Holiday Events in Minnesota
Book Review: "Poison for Breakfast"
Copyright
This is not an official CSP publication and does not necessarily reflect the view of the administration, faculty, or staff. For all questions related to copyright and reuse of these materials, contact The Sword via email at sword@csp.edu.
Recommended Citation
Last, First. "Article Title." The Sword [St Paul] December 2022: pages. https://digitalcommons.csp.edu/sword/
Issues of The Sword are available for CSP students, faculty, and staff. Please create an account and sign in with your @csp.edu email address for full text access to this issue of The Sword.
COinS