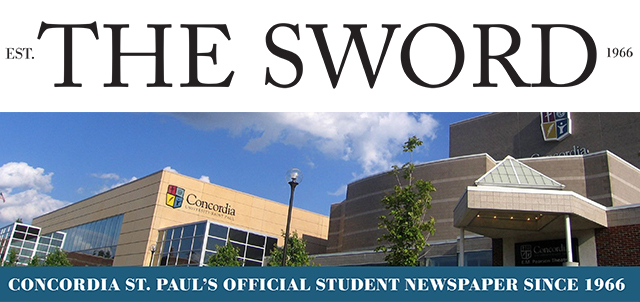 Editor in Chief
Rebecca Beasley
Description
Contents
News:
CSP Receives $3 Million in Renovations
In the Right Place at the Right Time: The Good Samaritan's Story
Death of the Queen
Students Return to Uvalde
Juul Losing Millions After Advertising to Youth
Three Strikes, You're Out
Jackson's Water Crisis
Liz Truss Takes Over as Prime Minister
Sports:
Golden Bears Football is Back
Minnesota Vikings Update
NFL Kickoff, Who's Who, Pretenders or Contenders
The Victories of Volleyball
From CSP to the Major Leagues: Loui Varland's Debut
Opinion:
Pumpking Spice Sauce at Home
Best True Crime Shows
Halloween To Do: Have the Best Halloween in the Twin Cities
Fall Reads adn Hot Drinks
Arts & Variety:
Vegan Yachaejeon (Korean Vegetable Pancakes)
Eating Abroad: A Review of Food in Rome
A Look at the Renaissance Festival
Theater Review
Book Review: "Where the Crawdads Sing" by Delia Owens
October Word Search
Copyright
This is not an official CSP publication and does not necessarily reflect the view of the administration, faculty, or staff. For all questions related to copyright and reuse of these materials, contact The Sword via email at sword@csp.edu.
Recommended Citation
Last, First. "Article Title." The Sword [St Paul] October 2022: pages. https://digitalcommons.csp.edu/sword/
Issues of The Sword are available for CSP students, faculty, and staff. Please create an account and sign in with your @csp.edu email address for full text access to this issue of The Sword.
COinS