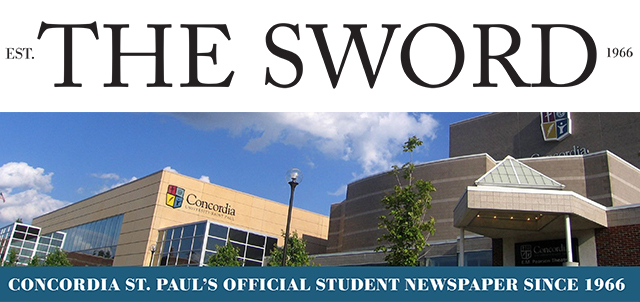 Title
Editor in Chief
Mara Grau
Description
Contents:
News:
Coronavirus Cancels Italy Travel Seminar;
Ghost Ship Appears;
Club Spotlight: Resource Room;
Red Lake Rosie's Rescue Saves Mom and Puppies from Snow Dens;
What Sent the Boy Scouts of America into Bankruptcy?;
Record Number of RA Applicants;
Sexual Assault Survivors Push Bill to Eliminate Statute of Limitations for Sex Crimes;
Utah Fights to Decriminalize Polygamy;
Poisoned Ivy League;
Opinion:
Is the XFL Worth Watching?;
The Parasite Controversy;
Why is the Democratic Party so Divided?;
Sports:
Timberwolves Look Toward the Future After Roster Changes;
CSP Baseball Bounces Back at Tucson Invitational;
Golden Bear Women's Basketball Wraps Up Season;
CSP Lacrosse Season Cut Short After Stellar Start;
Wild Look to Make Postseason Push After Midseason Shakeup;
Houston Astros' Cheating Hits Home for the Twins;
Intramural Basketball Crowns New Champions;
Arts and Variety:
Book Review: Fablehaven;
Come (Swing) Dance the Night Away!;
Movie Review: The Assistant;
Art in the Cities: The Minnesota Book Center for Book Art;
Food Review: due Focacceria;
Copyright
This is not an official CSP publication and does not necessarily reflect the view of the administration, faculty, or staff. For all questions related to copyright and reuse of these materials, contact The Sword via email at sword@csp.edu.
Recommended Citation
Last, First. "Article Title."The Sword [St Paul] Mon YEAR: pages. https://digitalcommons.csp.edu/sword/
Issues of The Sword are available for CSP students, faculty, and staff. Please create an account and sign in with your @csp.edu email address for full text access to this issue of The Sword.
COinS