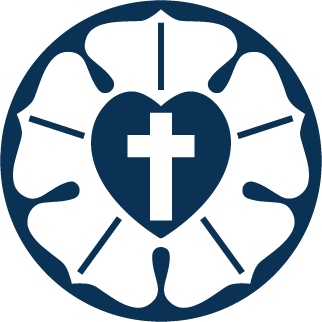 Title
"We Are All God's Poiema: Can You See His Masterpiece In Me?"
Publication Date
3-8-2016
Abstract
Dr. Cheryl Chatman has served for 16 years as Concordia's Executive Vice President and Dean of Diversity.
Colleagues and students describe Dr. Chatman as the "heart" of the campus because of her warm, welcoming, and inclusive spirit and her invariably affirming words or actions. Students are at the center of all she does. Her work and optimism are rooted in a deep spirituality and in the call to bring the light of Christ wherever she goes. Dr. Chatman is a member of the Minnesota Chapter of the Association of Black Women in Higher Education, the board of ARTS US, and the Lutheran Education Foundation of Minnesota. Her contributions have been recognized through such honors as the Lifetime Achievement Award from the Governor's Commission for the Martin Luther King Statewide Celebration and the Iowa State University's Alumni Achievement Award.
Dr. Chatman worked closely with the president to connect the administration, the Concordia campus, and the larger community; and she provided vision and leadership for all of the university's diversity efforts.
Recommended Citation
Chatman, Dr. Cheryl, ""We Are All God's Poiema: Can You See His Masterpiece In Me?"" (2016). Poehler Lecture. 6.
https://digitalcommons.csp.edu/poehler_lecture/6
COinS