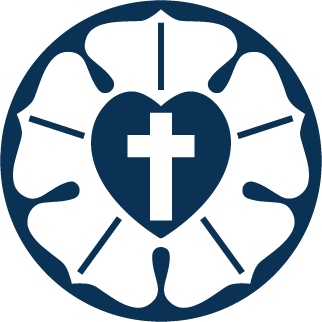 Title
"Head to Head! Heart to Heart!" An Educator's Reflections on Faith and Learning
Publication Date
4-24-2012
Abstract
Dale and Thomas Trapp have been dedicated servants of Concordia Saint Paul and fixtures in its classrooms for three decades.
Since arriving at Concordia in 1982, with degrees from General Motors Institute (B.S.), Concordia River Forest (LCMS colloquy certification, and the Universities of Michigan (MS.) and Minnesota (Ph.D.), and with prior experience in secondary education, Dale Trapp has with great enthusiasm taught a generation of students-many of them future educators-the wonders of geology, physics, and astronomy.
Thomas Trapp's career has combined high academic performance with a passion for pastoral ministry. With degrees from Concordia Senior College (B.A.), Concordia Seminary (M.Div.), and the University of Heidelberg (Th.D.), he has opened the Hebrew Bible for countless CSP students, parishioners, and steadily consistent audiences of interested lay persons. Also, for most of his time at Concordia, he has been translating difficult German theological works for publication, thus ensuring the Trapp name will be a continued presence in higher education for many years to come.
Recommended Citation
Trapp, Dr. Dale and Trapp, Rev. Dr. Thomas, ""Head to Head! Heart to Heart!" An Educator's Reflections on Faith and Learning" (2012). Poehler Lecture. 10.
https://digitalcommons.csp.edu/poehler_lecture/10